As I mentioned the other day I'm going to start doing a semi-regular post and flapper style items that I find for sale. Something to bring out the flapper in all of us, you know? It's so fun to mix in little vintage touches to your wardrobe and the 1920's has so much glamour to offer. Plus, I think the styles from this era are coming back in a big way this year. Personally, I have always had an attraction to this era but I never tried to incorporate it into my own wardrobe because the loose fitting and drop waist style clothing does nothing for my figure but- there's more than one way to dress like a flapper! Let's not forget about accessories! So, here's my first flapper post focusing on some flapper accessory finds!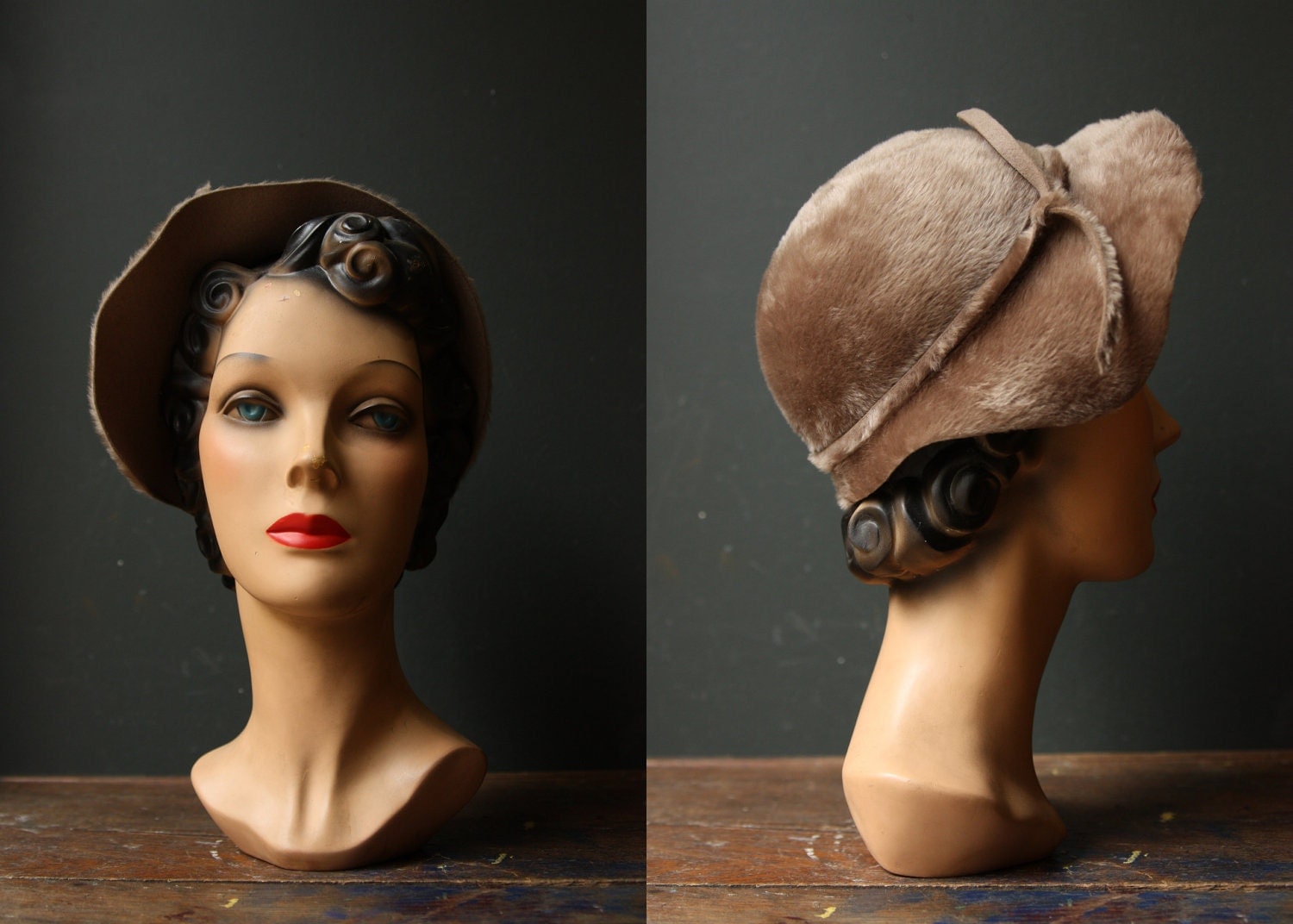 Check out this
fur cloche hat
. Wouldn't it be lovely with a sheer spring dress or a cropped blazer with high-waist trousers? I think you could wear it well into summer, even pairing it with a silky blouse and some tailored tap shorts.
I heart these
oxfords
. Don't you miss low heels like this? I wish these were in my size I would wear them with just about everything.
Remix Vintage Shoes
has a close version of them though if you are willing to spend the bucks for your size and choice of color!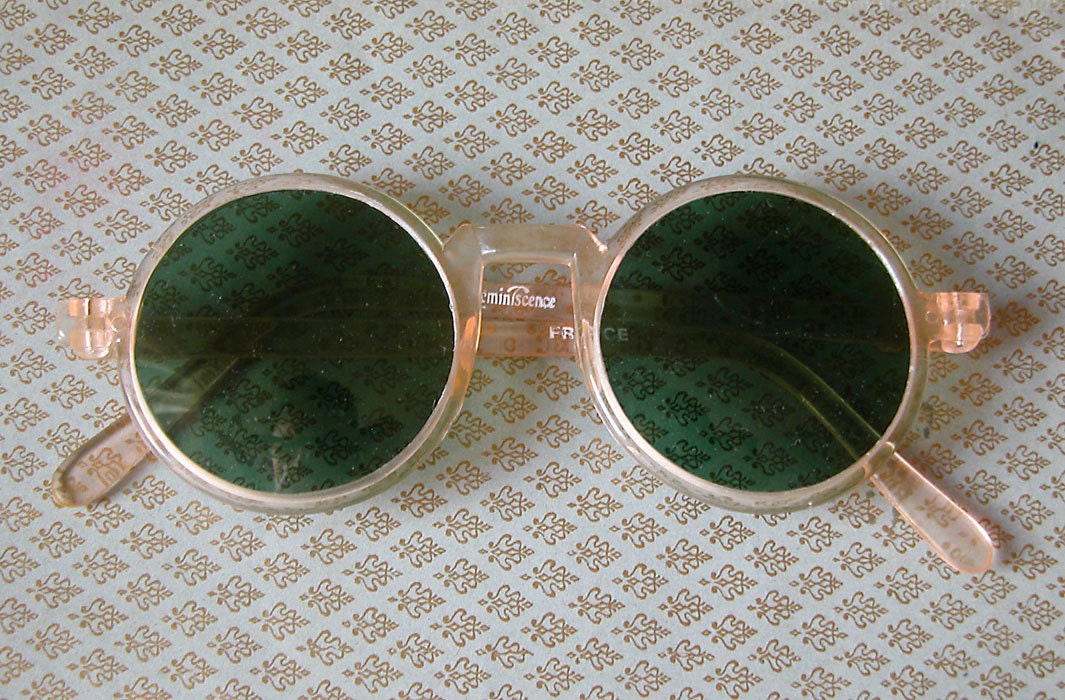 Check out these little
sunglasses
for that touch of flapper. How great would these be with a vintage swim suit? I can see it now!