Good morn, Zomblets!
I have some more flapper finds for you today. This time I focus on some very glamorous items. Actually, they are kind of bride themed but you could totally integrate some of them into a non-bridal wardrobe. These are the kind of items I want to buy always even though I know I probably will only wear them when I am alone in my room but I do sometimes brave it and wear them out in public. Take a peek!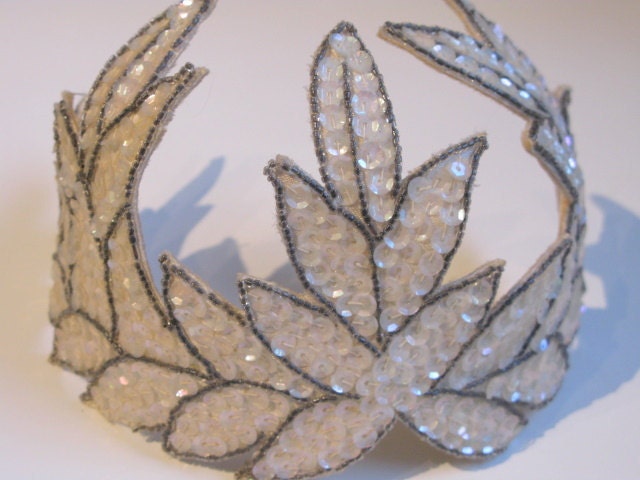 How gorgeous is this
headdress
? WOW. I really want it but I'm pretty sure it won't fit my big head. It would be great of 20's inspired wedding, no? I of course, would just wear it to parties.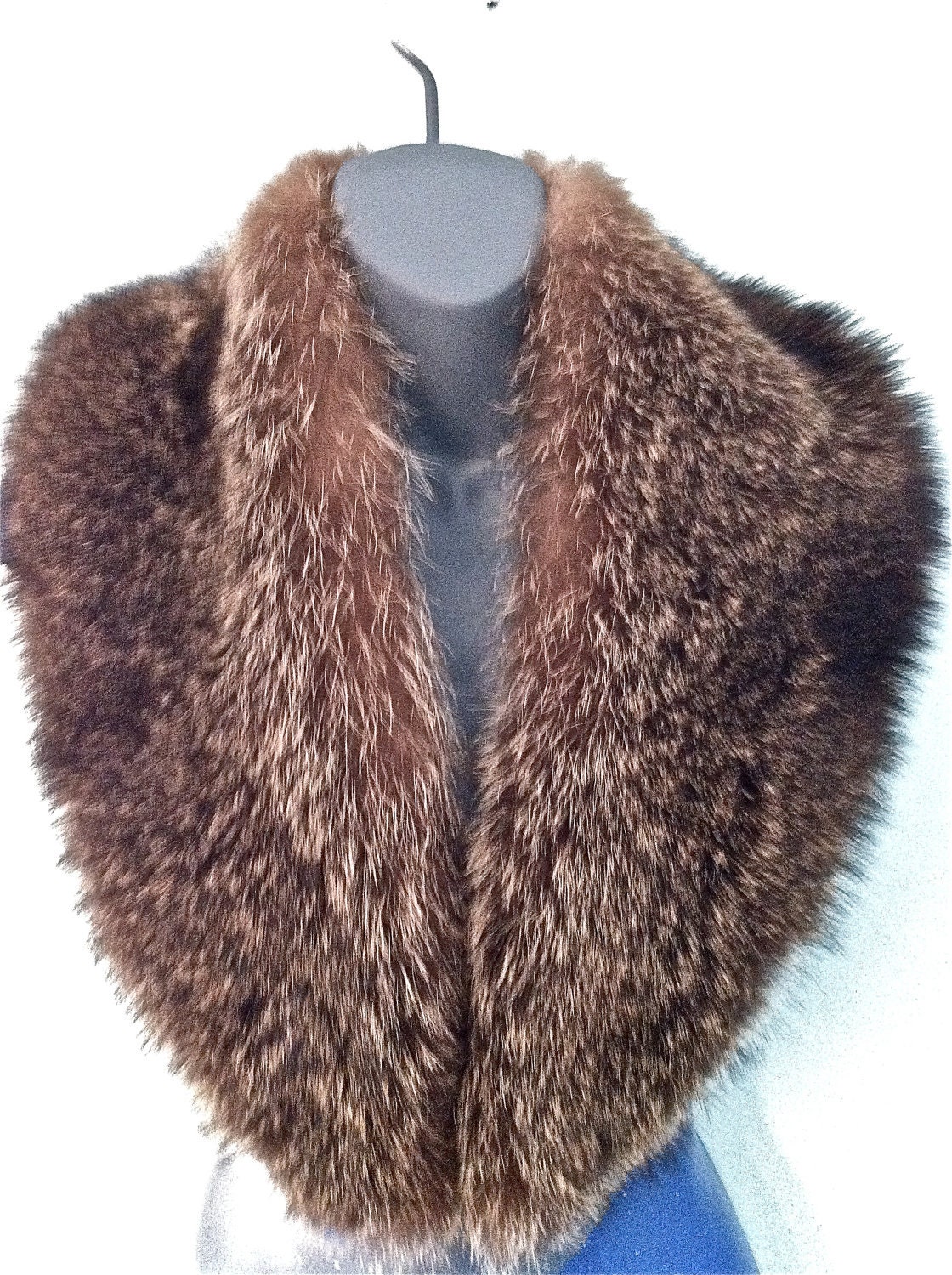 I know it's fur and that is sad but my rule is if it's vintage, it's OK. Plus, this is such a pretty
stole
! This piece = instant glamour!
Seychelles
, you've done it again! I love this modern take on 1920's style shoes. Brides aside, you could totally wear these with an Easter dress.