Barbara Stanwyck is one of my all time favorite actresses. My uncle used to refer to her as "S&M Stanwyck" because of her character on 'The Big Valley'... but I think it's also fitting for the way that she commands the screen. She was a true leading lady! She has such amazing charisma and she's quite the comedian in my opinion. You can always see the 'trickster' in her and sometimes when I'm watching her she reminds me of a live-action Bugs Bunny.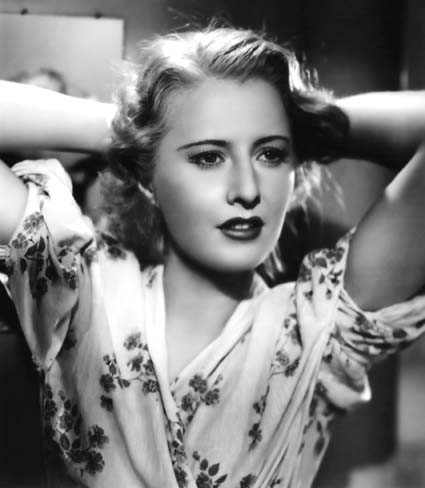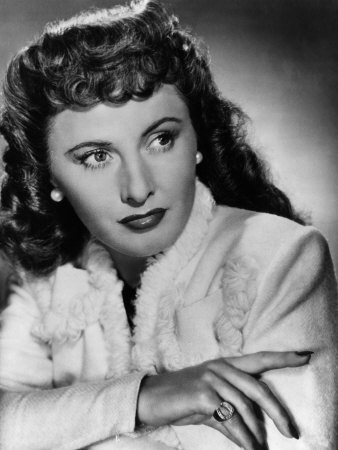 What a lady! She is definitely one of my idols.
Favorite Barbara Stanwyck movies:
1. Double Indemnity
2. Christmas In Connecticut
3. All About Eve
Many images take
via
and many others taken from who knows where- oops!