Goodmorning Zomblets!
I completely failed at my mission to take pictures of myself in my holiday party outfit. I carried my camera around all night and did not take one photo! Oh well. I do have an Etsy fav for you today though.
Datter Industries
is charming the pants off me with it's cute and stylin' jewelry. I recently bought a pair of earrings for my friend's birthday and they are amazing.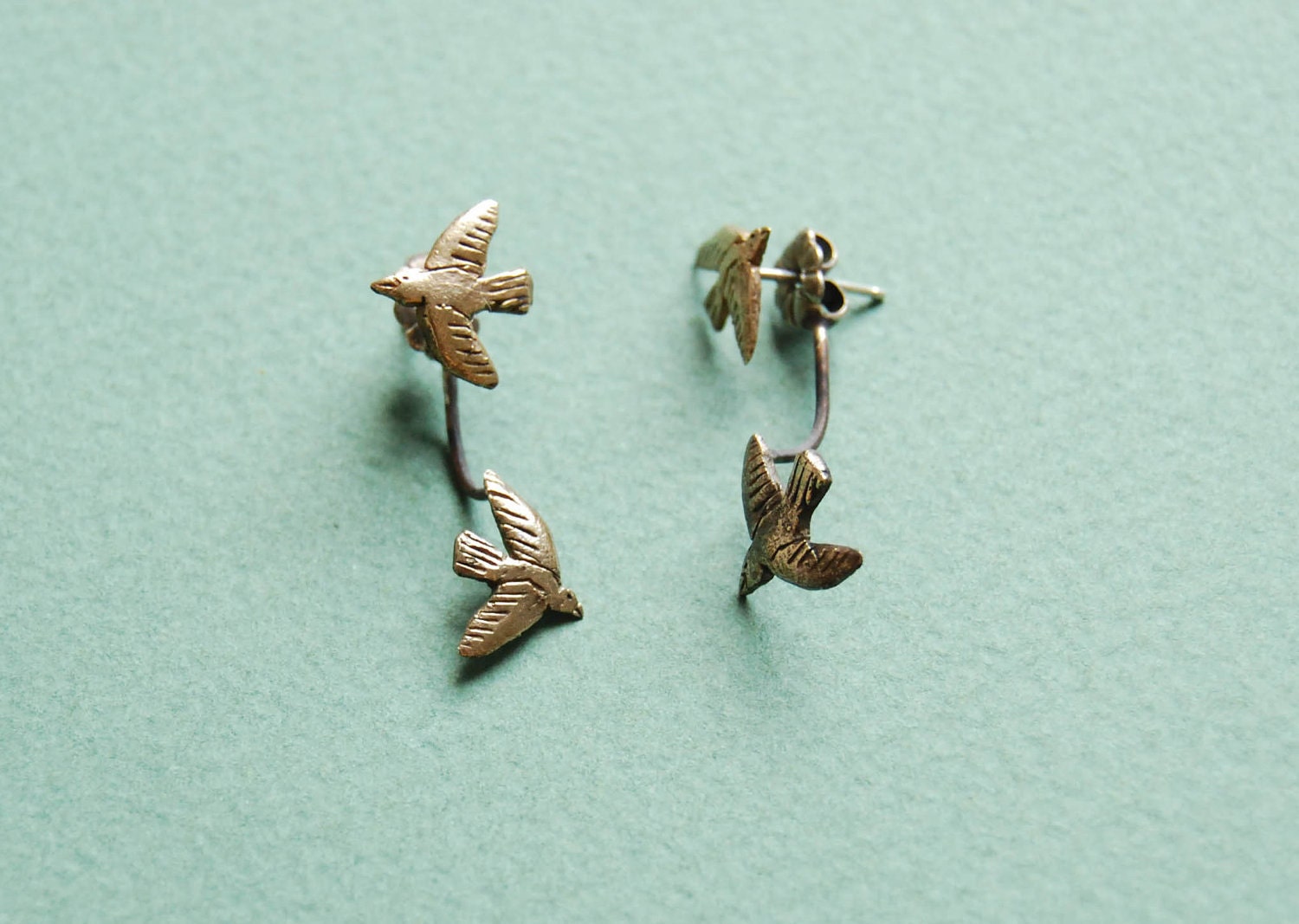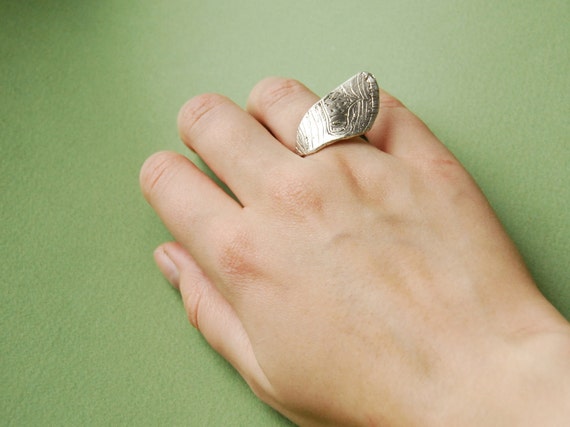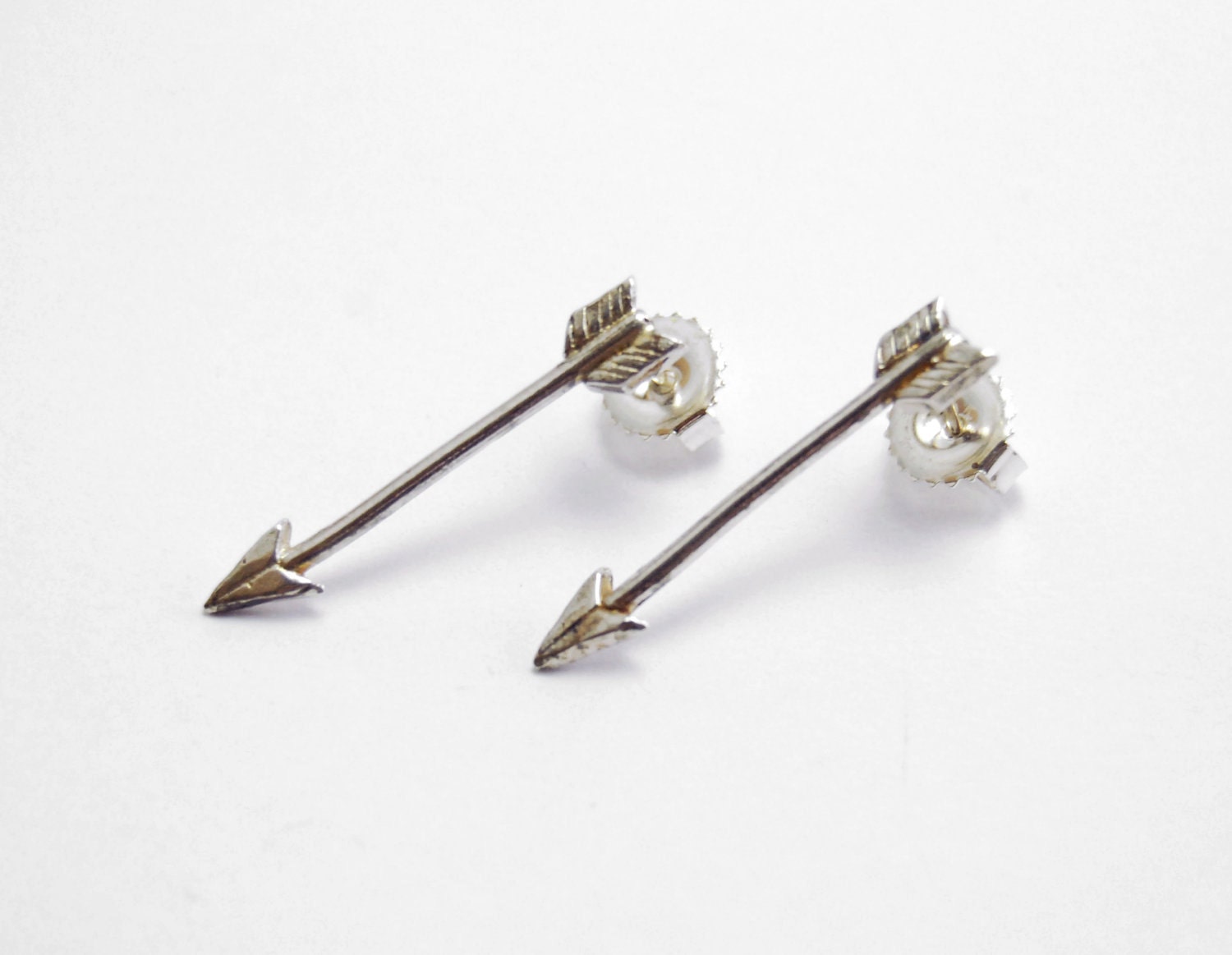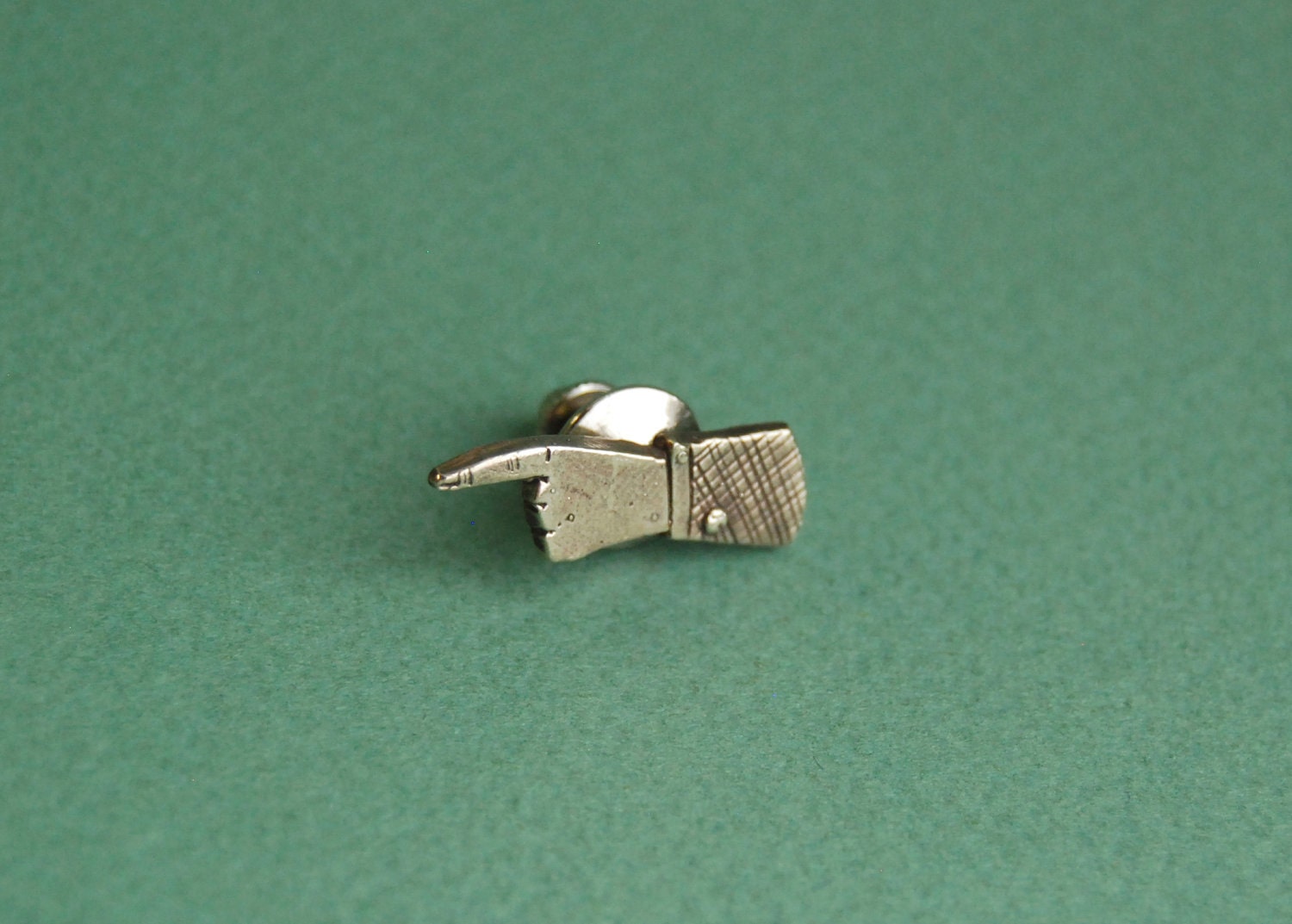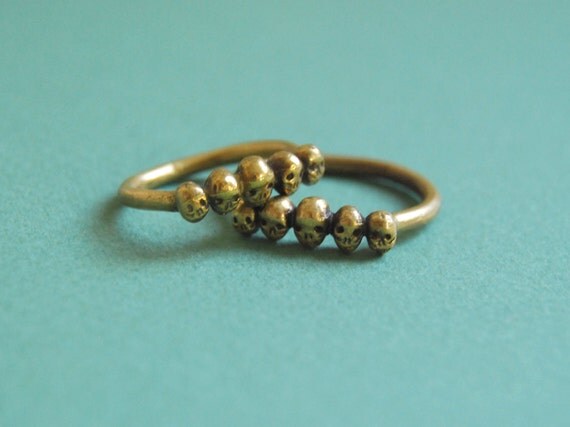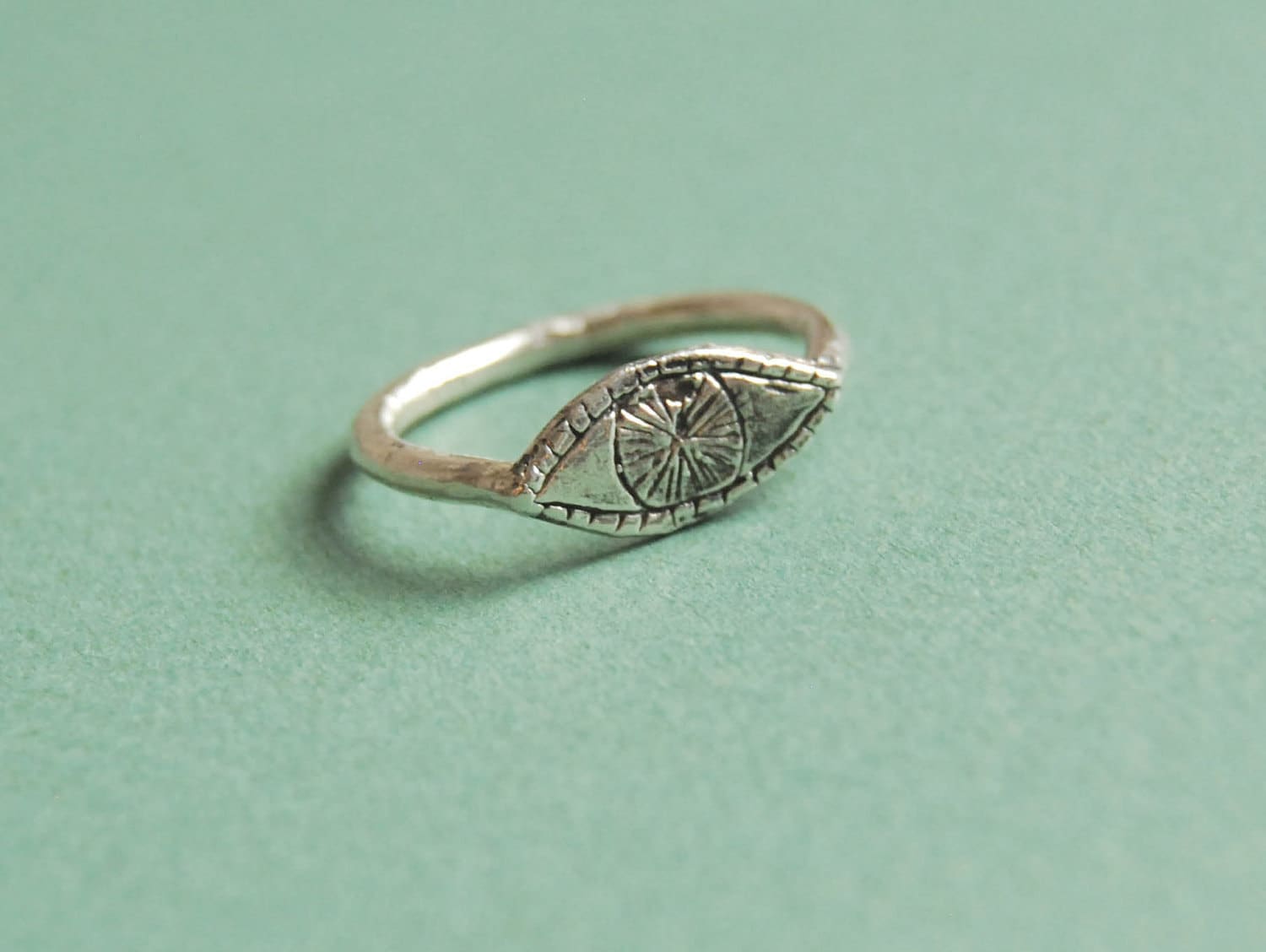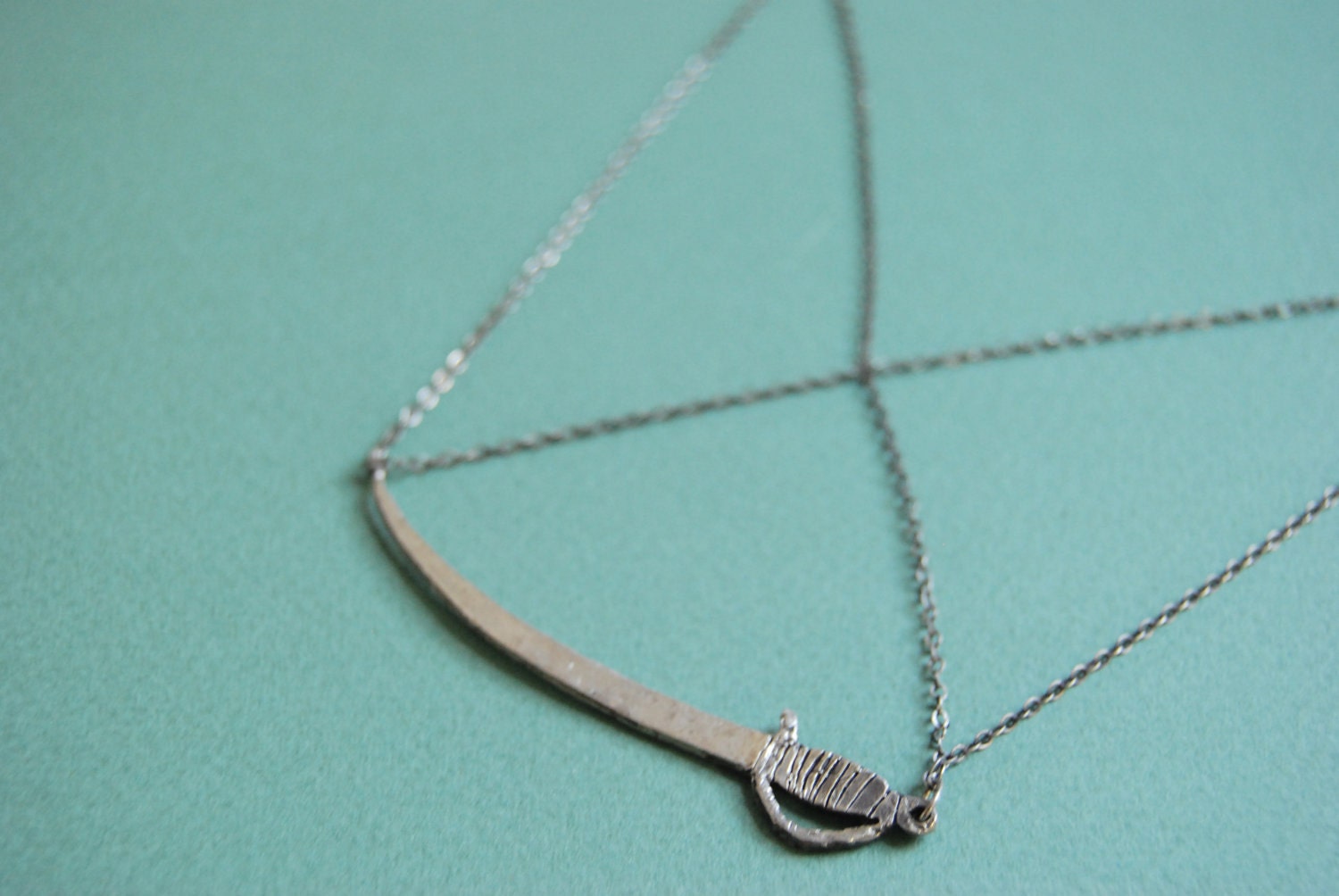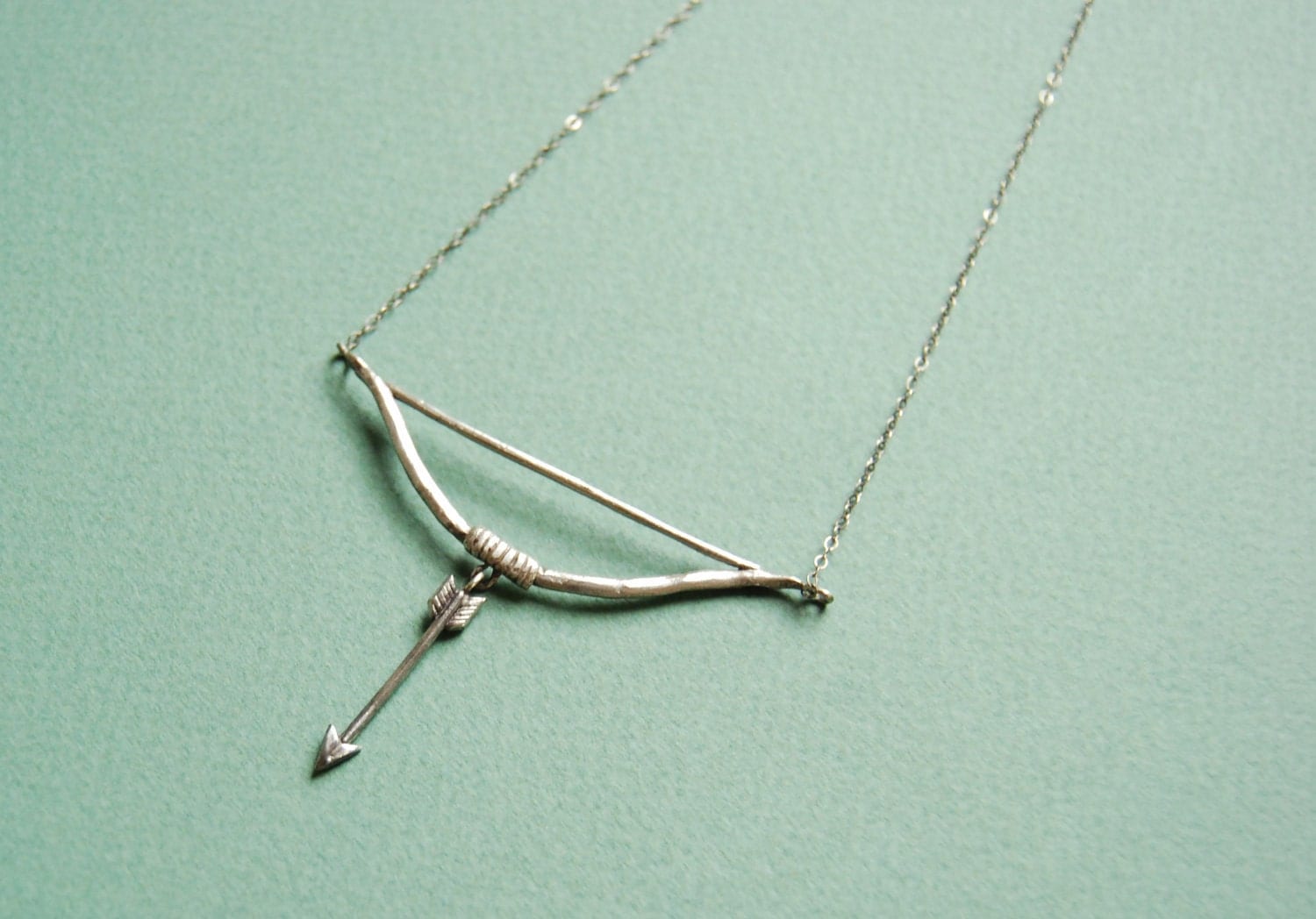 I love them all. What's your fav?