Can you believe it's Christmas eve EVE?
I still have one more gift to buy and one more to make! Yikes. I'm really not looking forward to shopping! Anyhow this picture above is a still from one of my all time favorite Christmas movies: Christmas in Connecticut. If you haven't seen it you should definitely give it a watch this weekend. Just for fun here's a list of some of my other favorite X-Mas movies.
Miracle on 34th Street (the 1947 B&W version)
A Christmas Story
Home Alone
A Muppet Christmas Carol
The Nightmare Before Christmas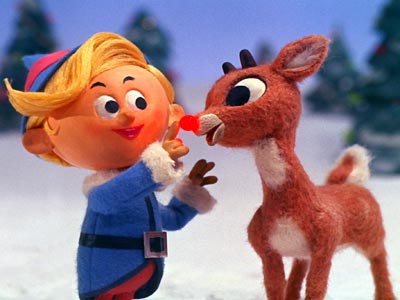 Rudolph The Red Nosed Reindeer
Lethal Weapon
National Lampoon's Christmas Vacation
Elf
Merry Christmas & thanks for reading! Look for a DIY tutorial on an awesome NYE headband for next week.