I have another Green Gables post for you all today. A lot of the Anne clothes I have put up have a Spring/Summer feel to them so you may be wondering how to get the Green Gables look in the Winter and Fall. Luckily, I have the answer! Vintage!
If you were just going to get one 'Anne' item for winter you should definitely make it a coat. When looking for an Anne style coat you should look for a long coat with a fitted waist and flared bottom. If you are lucky, you will find one that has puff sleeves, too! I recommend you select a coat that is a neutral color like brown, black, navy, gray, dark green or a deep red. Stay away from bright colors. The
above
is a great example.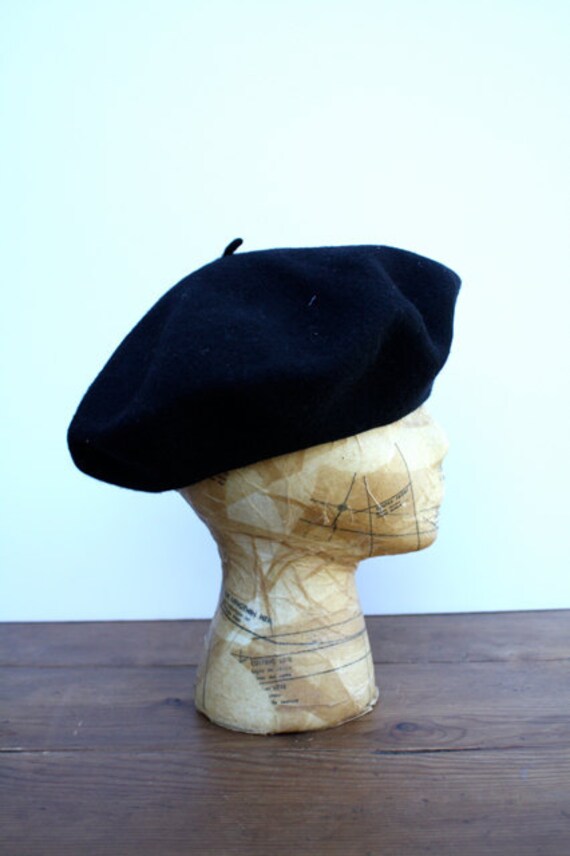 In colder weather switch your hat choices from straw flat brims to
berets
. You can knit your own like
this blogger
did or you can search Etsy and your local thrift. I do have a feeling berets are coming back in style though so maybe next Fall you will be able to pop into JCrew and buy one.
You may be wondering about wearing pants for your Green Gables look. On this subject I will say that whenever possible you should wear a long wool skirt and boots instead but for an updated Anne look I think you can wear a pair of skinny jeans as long as you pair it with a really over the top Victorian blouse and some lace up booties. Here's a good one from
Free People
but there are tons of vintage options out there.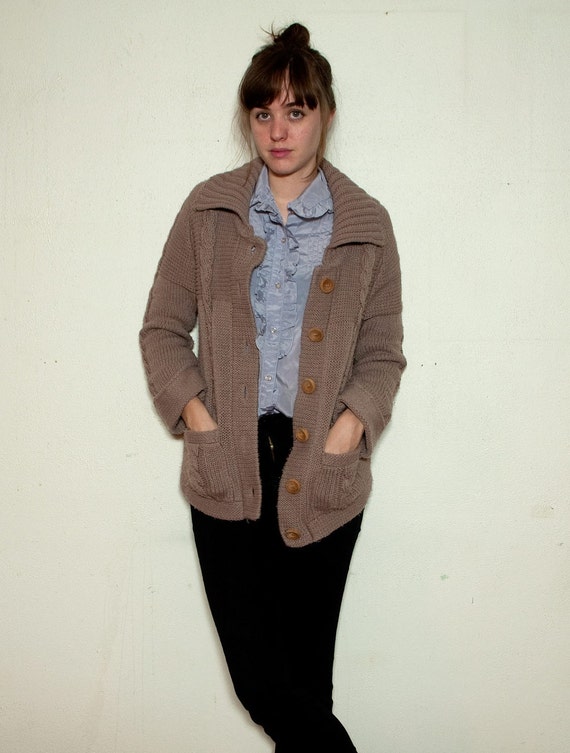 Another great look for cold weather Anne style is knits. Look for neutral knits with buttons down the front.
Here's
a good one! This goes along with the whole Grandma chic element in the Green Gables look. Pair with midi skirts, tailored blouses and boots! I hope this helps those of you in cold weather on your quest to get the Anne look!