Good Afternoon, Zomblets. I know it is Friday but I was inspired to do a more elaborate post. It will give you all something to chew on for the weekend. Enjoy!
It's Prom time again! And even though last year's
post
is still totally relevant, I thought I'd do one for 2011. Anyway, this year I am all about soft, romantic colors paired with the glitz of gold or silver! Of course, almost no one can afford the dresses below but I hope they inspire you prom goers out there! (See more after the jump).
Dreamy Prom Dress Inspiration
by
SillyHeart
featuring an
embroidered dress
You will want to accesorize with silver, gold or satin accessories. I'm talking sparkles and glamour, people. Glitzy shoes, matching clutch, head bands, hair clips, jewlery- the whole kit and kaboodle!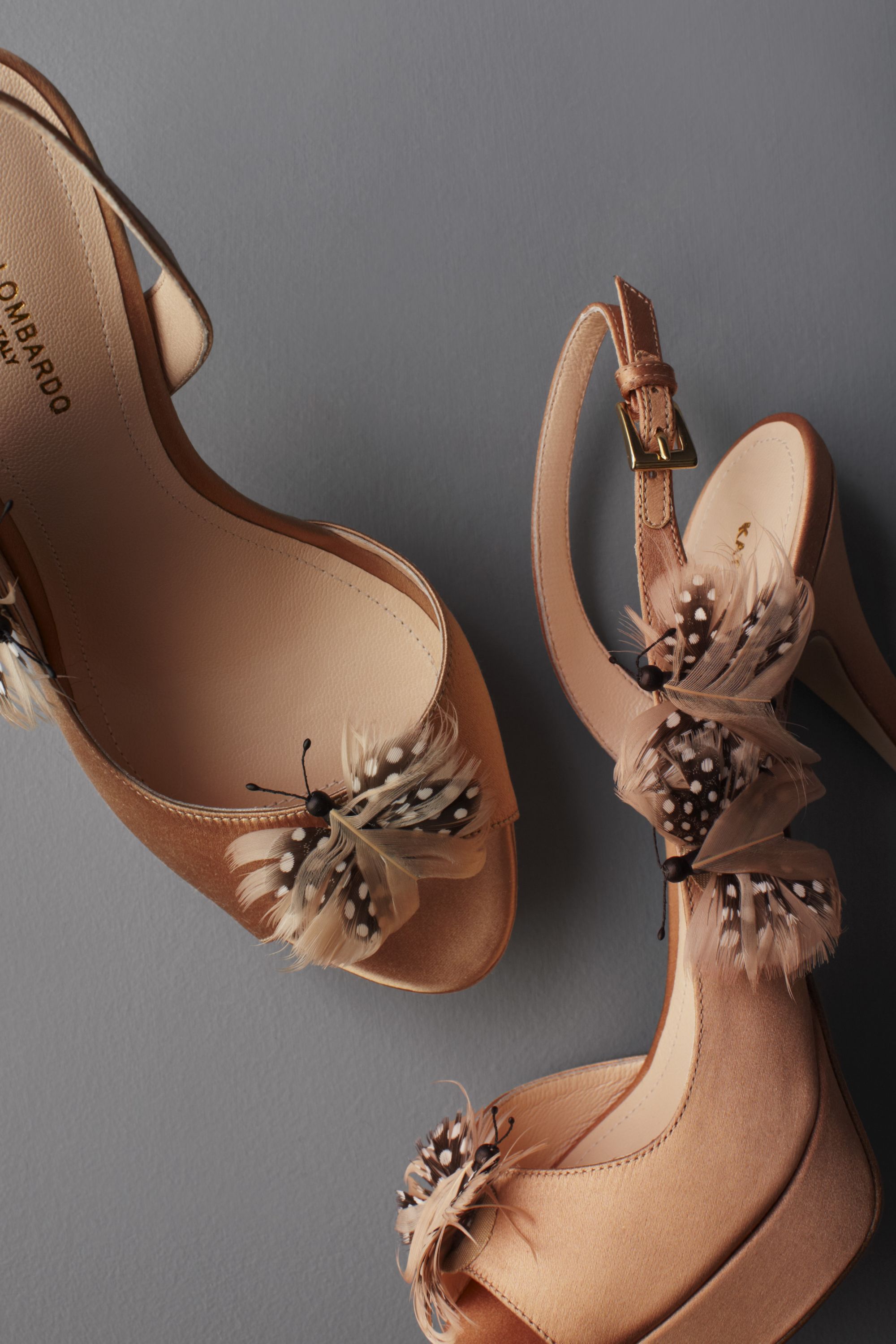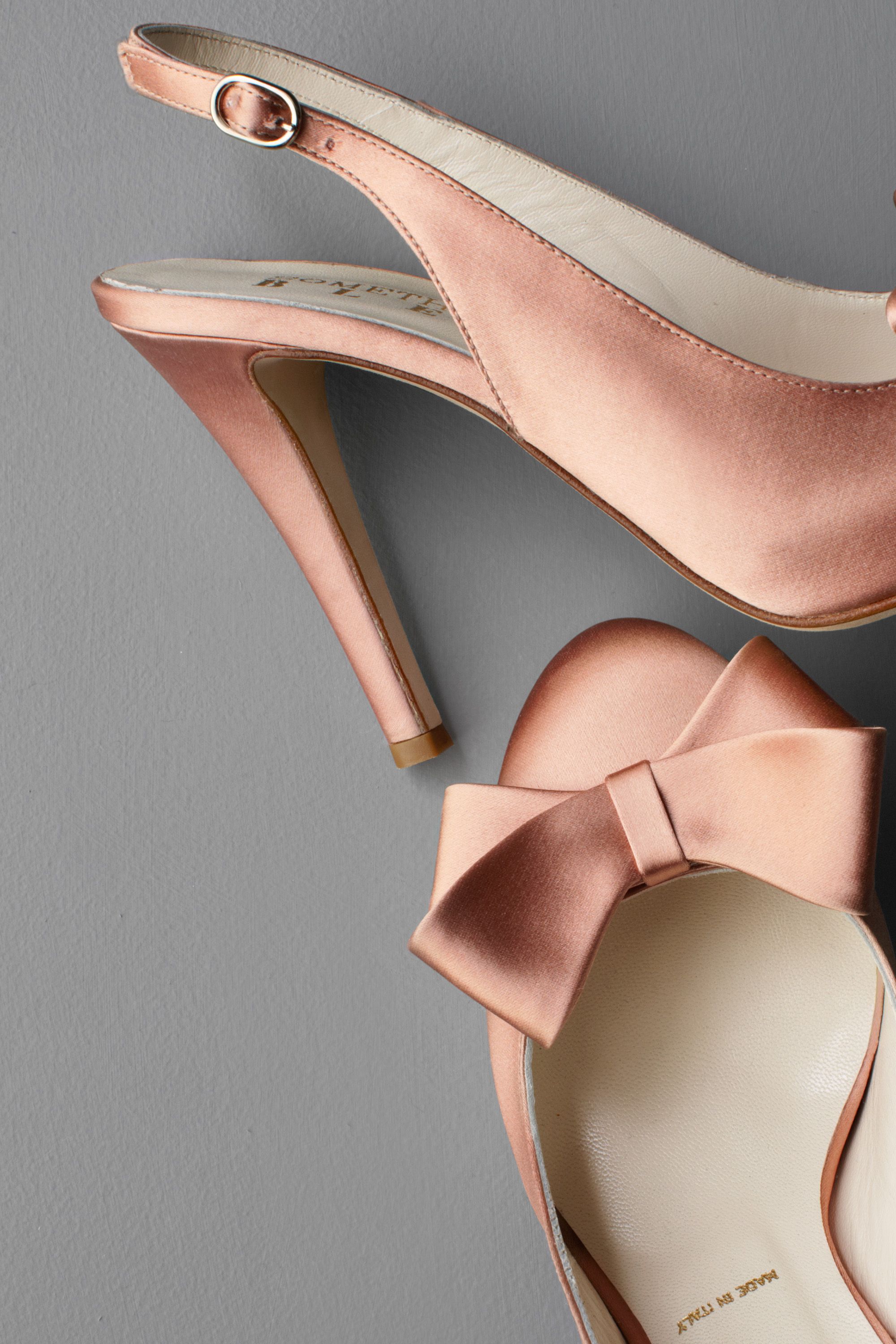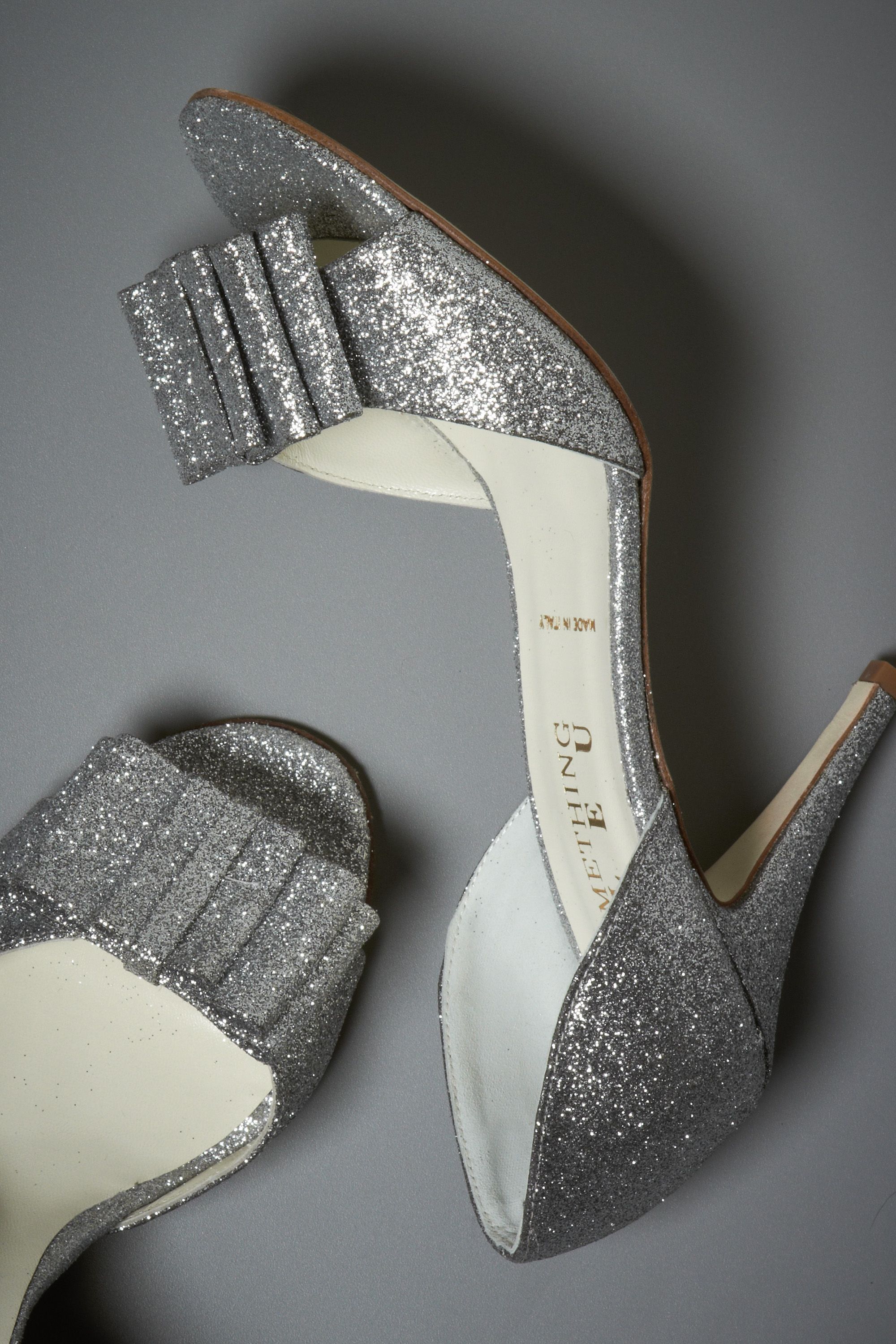 BHLDN is good place for inspiration or shopping if you can afford it. Check out Etsy and your local thrift shops for clutches, jewlery and hair clips. Here are some of my Etsy picks:
If you want to go even more glamourous you can try a faux fur shawl. Oooh I wish I could do prom over again! Admittedly, this is how I want to style my wedding some day but I think it has dual functions. :)